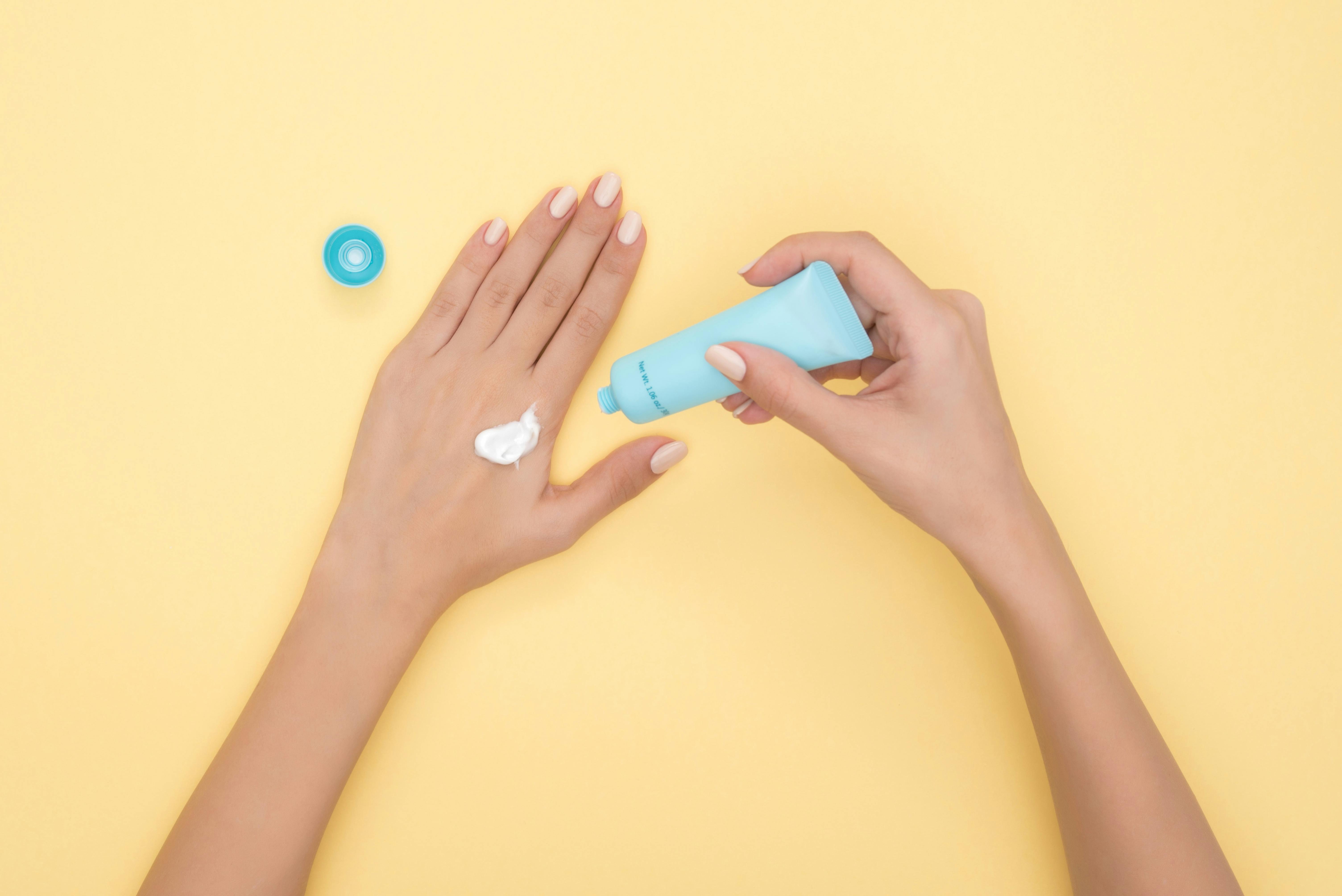 In a country with as diverse a population as Pakistan, there are bound to be various ways a woman can express her beauty- through hair, dressing sense, makeup and skin. However, it is noteworthy that women here seem to be obsessed the most with the idea of having a light skin tone (partially because of the stereotype that prevails here). Therefore we need to remind you before we move further that all skin tones are beautiful. You are beautiful.
But, we also understand preferences. You do what makes you feel like your best self. If it's taking care of your skin and investing in a whitening cream because that is what will make you fall in love with yourself even more, so be it.
When investing in skin products, quality, effectiveness, and affordability are the most significant factors that come into play. There are countless products available in the market, both low and top-tier ones. Finding the perfect match for your skin type could be a hassle but don't worry! We are here at your service, like always, for we have picked out the best whitening cream in Pakistan to assist you in your search for the right one.
Without further ado, let's begin with our precious, handpicked product list of the best whitening creams in Pakistan:
L'Oréal Paris White Perfect Day Cream
L'Oréal Paris, no doubt, is a renowned brand for cosmetics and skincare not just in Pakistan but globally as well. Every makeup geek, we are sure, has at least one L'Oréal product in their makeup bag, be it their foundation, concealer, or anti-aging cream.
Maintaining the product quality, L'Oréal offers an anti-spot and whitening cream. This cream has an advanced, carefully crafted formula that includes a healthy mix of Vitamin E, B3, and C to regulate the melanin production in your skin to give you healthy, glowing white skin.
Like all their other products, this one will satisfy your needs to the best.
Olay Natural White Day Cream
Olay is another widely known brand that offers a wide range of anti-aging, skin whitening, and moisturizing products.
Suppose you are someone who needs a relatively quick fix for hyperpigmentation. In that case, Olay Natural White Day Cream is your best friend. This magical product, enriched in Triple Vitamin System, includes Vitamin B3, pro-B5, and Vitamin E. This triple vitamin system effectively eliminates the dull and dark spots internally to provide you with the brightest, softest skin. It is better suited for people with dry to normal skin. Another bonus in this product is the SPF 24 protection it provides so you can step out during the day without hesitance because skin protection is taken care of already.
Lakmé Perfect Radiance Intense Whitening Day Cream
Lakmé aims to provide its users with an irreplaceable whitening cream, and they are yet to disappoint. With a formula so carefully measured and prepared to give you ultimate protection from UV rays, remove dead skin cells, and polish your skin to give it a radiant look. The vitamins included in this Intense Whitening Cream wouldn't fail to brighten your skin and give you a fresh, glowy look so you can conquer the day with a boost of confidence.
It is not just a cream but several presents in a single box. It helps with skin whitening and UV protection, but that is not all it is limited to; it assists in reducing dark circles too.
Well suited for women with oily skin, this cream will change your life!
Saeed Ghani Sandal Whitening Cream
For someone looking for a more natural whitening cream, Saeed Ghani's products are the perfect fit for you. This company is known for using natural ingredients to help rejuvenate your skin. They offer a Sandal Whitening Cream which, as is apparent by its name, is rich in sandal extracts that work well on fixing your sun tan. However, sandal is not the only natural ingredient in it. It contains several other herbal ingredients that never fail to leave you with healthier, smoother skin. It doesn't only revitalize your skin but also refines pores and provides UV ray protection.
Although the not-so-fancy packaging for Sandal Whitening Cream might make you doubt its authenticity and effectiveness. We assure you their products guarantee quick, durable results despite their packaging. Saeed Ghani is Pakistan's most affordable and conveniently available skin and cosmetics brand. That is one of the reasons why it is considered the best.
Garnier Light Overnight Whitening Peeling Cream
When talking about the best whitening cream in Pakistan, there is one name we can't miss: Garnier Overnight Whitening Peeling cream. We are sure there is nothing questionable about the quality, effectiveness, and affordability of their products since they are already widely admired throughout the globe.
Similar to their face washes, this cream would do wonders on your skin. Unlike other whitening creams, you apply it overnight and peel it off after a certain amount of time, as is apparent by its name. It peels off dullness from your face and gives you an exfoliating treatment. Reducing dark spots is another of the countless features of this overnight cream. Suitable for oily to normal skin, regular use of this enchanting product provides your skin with all the nutrients it requires to prevent any further darkening of the skin.
Readily available in all leading stores of Pakistan, you can get your hands on this one, and we assure you your skin cells will thank you.
Conclusion
Before we conclude, we would like to offer a friendly reminder to always read through the ingredients of such skin products before investing in them. Check for anything you might be allergic to, skin suitability, and consult your dermatologist if required. Other than that, go ahead and buy the best whitening cream in Pakistan and treat your skin like it deserves to. We want you to fall in love with yourself even more. Good luck with your skin rejuvenation!