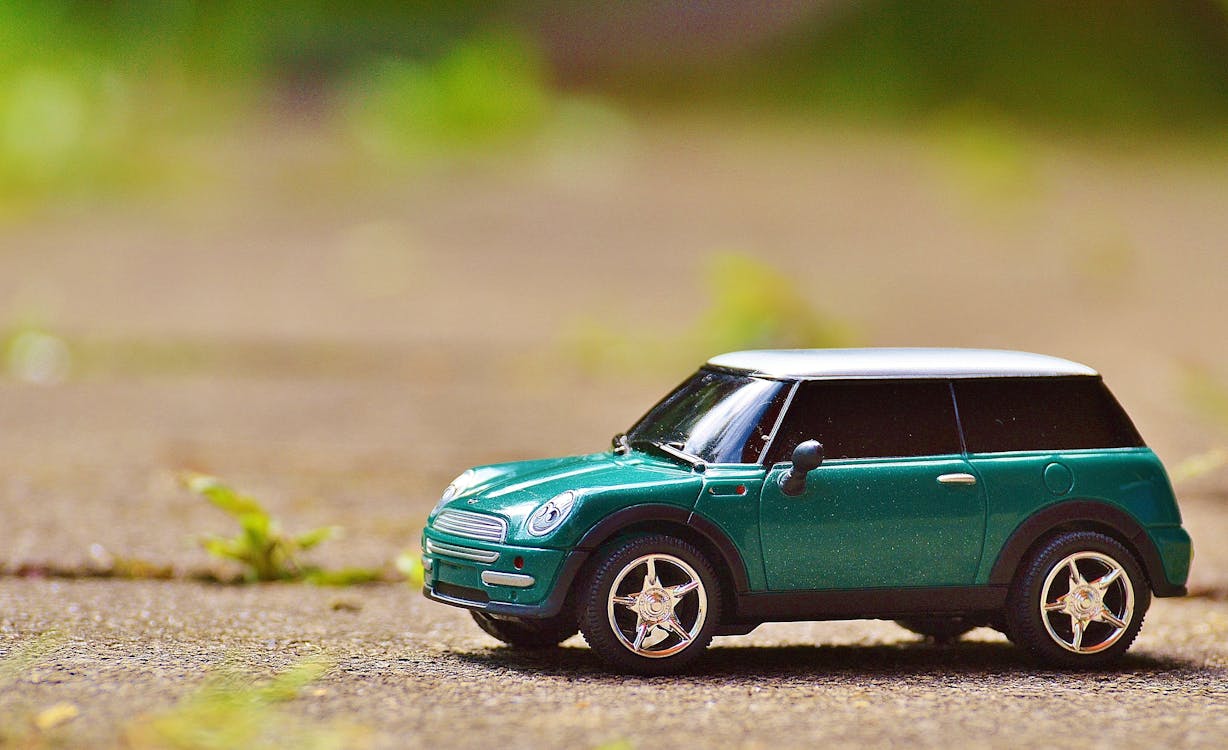 You certainly do not want to be limited to places that are close to your home when visiting a city as beautiful as Islamabad, where there are many captivating locations to discover. You cannot fully experience life in such a city only by visiting restaurants or malls close to your hotel. You need to be able to travel to places that you have only seen in pictures on your friend's Instagram to experience how ethereal Islamabad is.
Transport becomes a crucial part of being able to achieve all of that. Whether it's about traveling to work or going out to see an old friend at Monal, transport is going to be an issue, and this is where rent-a-car services come in. Rent-a-car services enable you to rent a car, as the name suggests, for however long you want, with or without a driver. These services help you reach your desired destination on time If you are interested in learning more about these services, we have gathered an easy guide for you about rent a car Islamabad. Continue reading to be enlightened!
When searching for cars to rent, you must ensure that the vehicle is reliable and fast. In addition to that, you must be careful before selecting and confirming your mode of transport. Since sometimes companies charge a lot when you can easily find another cheaper option. There are various ways to find rental cars. Still, we will discuss the easiest and most convenient way to rent a car Islamabad– Online.
When looking for a rental car online, one must go through a few crucial details before renting a car. You must first decide what vehicle is suitable for your plans, whether a spacious car to fit all your family members. Or one that can take you to work as fast as possible. Before moving forward with a rental, it is crucial to read several website reviews. These reviews will help you understand the strong and weak points of that company, so it's easier for you to compare different companies before acquiring their services.
Another thing to keep in mind is listing on the website along with the specifications to ensure the type of vehicle you require is available on the days you need it. Suppose that a specific company has an office nearby. In that case, that will benefit you not only because you can get there without the significant travel time. But it would also be easier to check the vehicle's condition before renting it. A few things to check would be whether the AC is working fine, the brakes and petrol meter are working, and the tires are in a mint condition. You must ensure the car is in pristine condition before renting it.
Once you have checked all the important things off your list, you can sign up for a rental car and drive to your desired destinations without further ado. If you don't know how to drive a car, you can opt for a driver with a rental car, and they can take you around the beautiful streets of Islamabad.
Requirements
If you plan on driving yourself, you must fulfill a few requirements before getting behind the wheel. One must have a valid driving license to avail of these services. In addition, a valid proof of identity is required, such as your ID card or passport (in case you're here from abroad). A few rent a car Islamabad service providers have a minimum age requirement. A credit card is also essential, and that is because the companies would like to ensure that you are not at financial risk and can pay for the car.
Here are a few rent a car Islamabad service providers, and you can visit their page for further details.
Yourcar is one of the best car rental companies in Islamabad that offer hassle-free insured cars for rent, with and without drivers. Their rental fleet includes but is not limited to Corolla, Civic, Prado, and other Luxury cars.
Falcon Rent Car is another renowned car rental in Islamabad. You can contact them via their website or place a call to rent a car.
Pak Car Rentals also operates in Islamabad, and their fleet includes various Luxury and economy cars. They also have a "special collection" of Daewoo, luxury buses, and Suzuki APV.
Ezhire is a rental car app where you can rent a car for all your needs. You can download their app, register, and find a vehicle according to your requirement. They will deliver the car to your location, and you can begin exploring the city. Ezhire is said to be the most reasonable rent-a-car service provider, with its affordable rates.
Conclusion
You can't let transport be a hindrance when going around a new city. Avail of these rent a car Islamabad services to make your visit easier. There are other various providers than those listed above. You can even lookup for these in newspapers and magazines or visit a firm nearby. So, make your life easier and take advantage of these incredible services!